ABOUT
To the Valley of the Sun!
My name is Aureana Lowe. I am a licensed and bonded notary public servicing and I am the owner of Aureana Lowe, LLC. I have resided in Arizona for 20 years.
I am originally from Indiana and moved to Arizona in 2002 with my mother as well as my brother. I graduated from the University of Arizona in Tucson, AZ with my Bachelor's Degree in Interdisciplinary Studies [which included studies in Speech, Language and Hearing Sciences; Health and Human Services; Gender & Women Studies] in 2012. Throughout my career, I have always wanted to give back to the community through social services which I have been doing since 2009. I have worked with the University of Arizona, the State of Arizona, as well as various agencies throughout Maricopa County that provided services to children, families, individuals with disabilities, and individuals within the LGBTQ and Straight Allied community. I have truly enjoyed my career of working with the community as well as giving back.
In 2021, I became a certified licensed and bonded notary public. I am a member of the Notary Association of America. I also have obtained my Arizona Department of Public Safety (DPS) Level 1 Clearance Card.
My ultimate mission is to continue to provide the utmost honor, respect, and integrity with each and every notary service provided.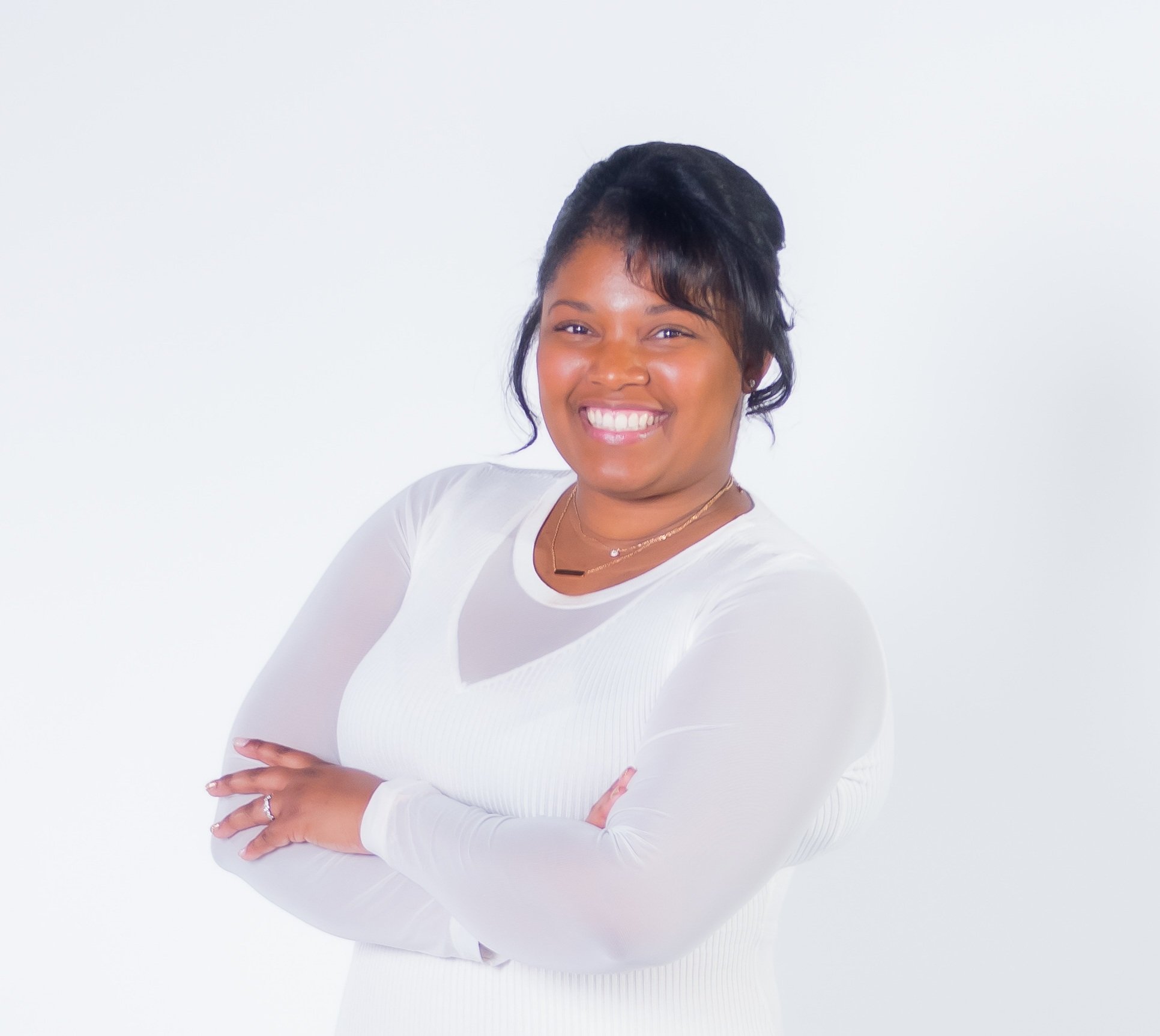 AUREANA LOWE LLC
Services
I provide notary services for numerous documents that are listed below:
Power of Attorney
Living Will/Trust
Last Will & Testament
Advanced Health Directive Forms
Passport Parental Consent
Parental Consent for Travel

Grant Deed

Quitclaim Deed
Deed of Trust

Unclaimed Property Inquiry

Bill of Sale
Vehicle Certificate of Ownership/Title Application

Application for Duplicate Title
Medical Authorization for a Minor
Temporary Guardianship Agreement
Contracts
Promissory Note Agreements
Identity Theft Victim's Complaint & Affidavit
Affidavits
Employment Documents
Bank Transfer Service Forms
If you do not see a certain type of document that you need notarized listed above, do not be alarmed. Please contact me so that I can assist you at my earliest convenience.
Quick and Painless
What To Expect
To help you come prepared for your notary service, please read the following information.
Make sure the documents you need notarized are complete and you have acceptable forms of identification (NOT EXPIRED!) as listed at the right.
Ensure the name printed on your ID matches the name on your document to be notarized.
Have all signers present for the notarization, including any witnesses that you may need; all witnesses will need their ID as well.
All parties must be aware and willing to sign.
Bring your payment for the notary service.
Acceptable Forms of Identification
State-issued driver's license
State-issued identification card
U.S. passport issued by the U.S. Department of State
U.S. military ID
State, county and local government IDs
Permanent resident card, or "green card," issued by the U.S. Citizenship and Immigration Services
Witnesses
At this time, I do not provide any witnesses for documents that need witness signatures on the documents. Please note that if you do need one or two witnesses for your documents, then please add that information to the additional comment section of your appointment.
Payment
I accept forms of payment as cash in office/person, Cash App, Current App, PayPal, Zelle and Venmo. I also accept all major forms of credit and debit cards.
Each notary stamp costs $10, unless it is a specialty form. For and questions or concerns, please contact me.
Mobile Services
Hours, Locations, Info
Hours for Notary Services are Monday through Friday from 8am to 5pm. Locations are in convenient public areas to keep mileage rates low and convenient for all clients involved. Please note that these are mobile notary services.
For any appointments that are set up at my office, there is not a mileage fee that is added to your notary service(s).
Frequently Asked Questions
Common Questions
What is a Notary Public/Signing Agent?
A Notary is a responsible person appointed by state government to witness the signing of important documents and administer oaths.
Why are documents notarized?
To deter fraud. An impartial witness (the Notary) ensures that the signers of  documents are who they say they are and not impostors. The Notary makes sure that signers have entered into agreements knowingly and willingly.
How does a Notary identify a signer?
Generally, the Notary will ask to see a current identification document that has a photograph, a physical description, and a signature. A driver's license, military ID, or passport will usually be acceptable.
Can any document be notarized?
For a document to be notarized, it must contain:
Text committing the signer in some way,
an original signature (not a photocopy) of the document signer,
a notarial "certificate" which may appear on the document itself or on an attachment. The Notary fills in the certificate, signs it, and applies his/her seal to complete the notarization.
Is notarization required by law?
For many documents, yes. Certain affidavits, real estate deeds and other documents, may not be legally binding unless they are property notarized.
Does notarization mean that a document is "true" or "legal"?
No. Notaries are not responsible for the accuracy or legality of documents they notarize. Notaries certify the identity of the signers. The signers are responsible for the content of the documents.
May a Notary give legal advice or draft legal documents?
Absolutely not. A Notary is forbidden from preparing legal documents for others or acting as a legal advisor unless he/she is also an attorney.
May a Notary refuse to serve people?
Only if the Notary is uncertain of a signer's identity, willingness, or general competence, or has a good reason to suspect fraud. Notaries should not refuse to serve anyone because of race, religion, nationality, lifestyle, or because the person is not a client or customer. Discrimination on any basis is not a suitable policy for a public official.
Convenient
Same Day Service
I do perform same day services. Please note that there is an additional fee for same day notary services of $5. Otherwise, feel free to set up an appointment so that I may assist you with your needs.
Get In touCh
Schedule an Appointment
Tell us about your needs
Fill out the form to request more information and schedule an appointment.